Where is safest to give birth?
Posted on
A large study published in 2011 compared death and injury rates for the babies of 64,538 low risk women giving birth in a variety of settings in England between April 2008 and April 2010.
The women planned births either at home or in midwifery-led birth units (like Penrice / Helston) or in consultant-led hospitals (like Treliske).


Birth was found to be very safe with over 99% of babies having good outcomes wherever their mothers planned to give birth


For women not expecting their first baby, there was no difference in outcomes wherever they planned to give birth


For first time mothers, births planned at hospital were safe for babies 99.57% of the time, and births planned at home were safe for babies 99.07% of the time. The authors state this small difference is unexplained, but asserted that homebirth is still safe for first time mothers


It's also interesting to note that women planning a hospital birth experienced a 40% medical intervention rate (e.g caesarean, forceps, ventouse) compared to those who planned births at a freestanding midwifery-led unit (17%) and those who planned a homebirth (10%)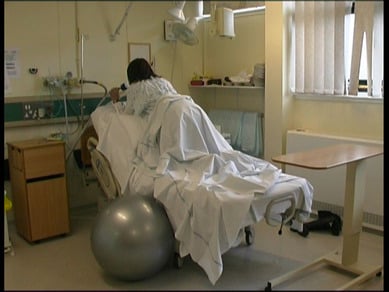 Research link:

Perinatal and maternal outcomes by planned place of birth for healthy women with low risk pregnancies: the Birthplace in England national prospective cohort study BMJ 2011;343:d7400