Giving birth in a pandemic
Posted on
The following is an overview and may not be relevant to your area. Please contact your team for specific advice

Some areas now have a one birth partner rule


Your birth partner must be symptom-free and non-infectious


Staff are likely to be wearing PPE for routine appointments and during birth


A birth partner might only be permitted during the established phase of birth (strong, regular, opening surges, 4cm+). They may not be allowed as a visitor on shared antenatal wards (e.g for the initial stages of induction) and shared postnatal wards
You should not be forced to wear a mask during labour - this is against your human rights


If all is well after a vaginal birth you'll be discharged home straight from your delivery room in 2-6 hours


If all is well after a c-section you may be discharged home from a shared postnatal ward after a day or two


At a homebirth midwives may request that you have one birth partner only, with other family members remaining outside of the birth room


Some areas are removing the option of birthing at home or in a freestanding unit, due to staffing (Cornwall is fine afaik)


In areas where freestanding birth centres and / or homebirth is available, midwives may be actively promoting their use
Take control of the things you can:-
Pregnancy...
1. Close your eyes and picture yourself coping really well in any different situation... Strong and centred amidst this time. Do this several times a day until it becomes your new normal 'internal video' of birth.
Caregivers may well be wearing additional PPE for the birth - perhaps a gown, mask and visor - you may want to spend time visualising this too, with their friendly encouraging faces beneath.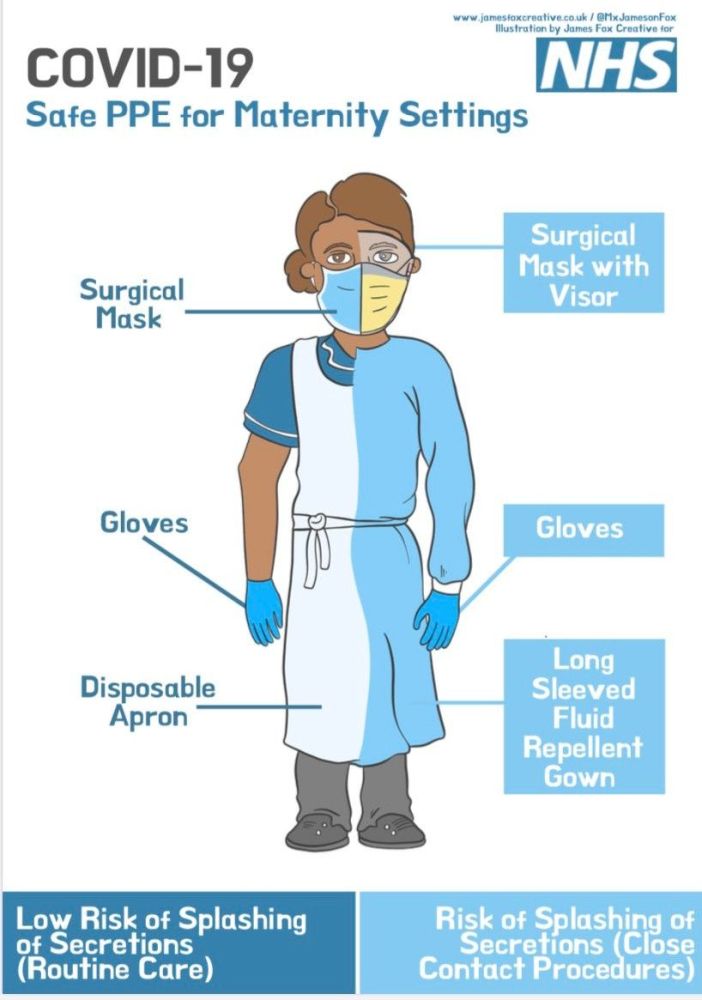 2. Birth affirmations to write out and rehearse to yourself during pregnancy and birth:-


I accept the things I cannot change
I am strong
I've got this
My body knows exactly what to do, all by itself
I am well supported by my midwives
I am safe
I connect with all of the love and support sent to me




3. Listen to the fear release MP3 more, do the birth fears / affirmations exercise again, ramp up all elements of your practice as advised within the course, and continue to go over everything repeatedly.
Birth...
Midwives continue to recommend that well women shouldn't attend hospital too soon, so they have time at home to ensure birth is established, thus reducing the overall length of their stay -
but do keep in telephone contact with the team


I highly recommend you read Zoe's positive experience of her hospital stay following the recent birth of her baby:
coronavirus birth experience

You've got this - no matter what. You're soon going to meet your beautiful baby... Remember that all of this too shall pass ♡