Rae's birth stories...
Posted on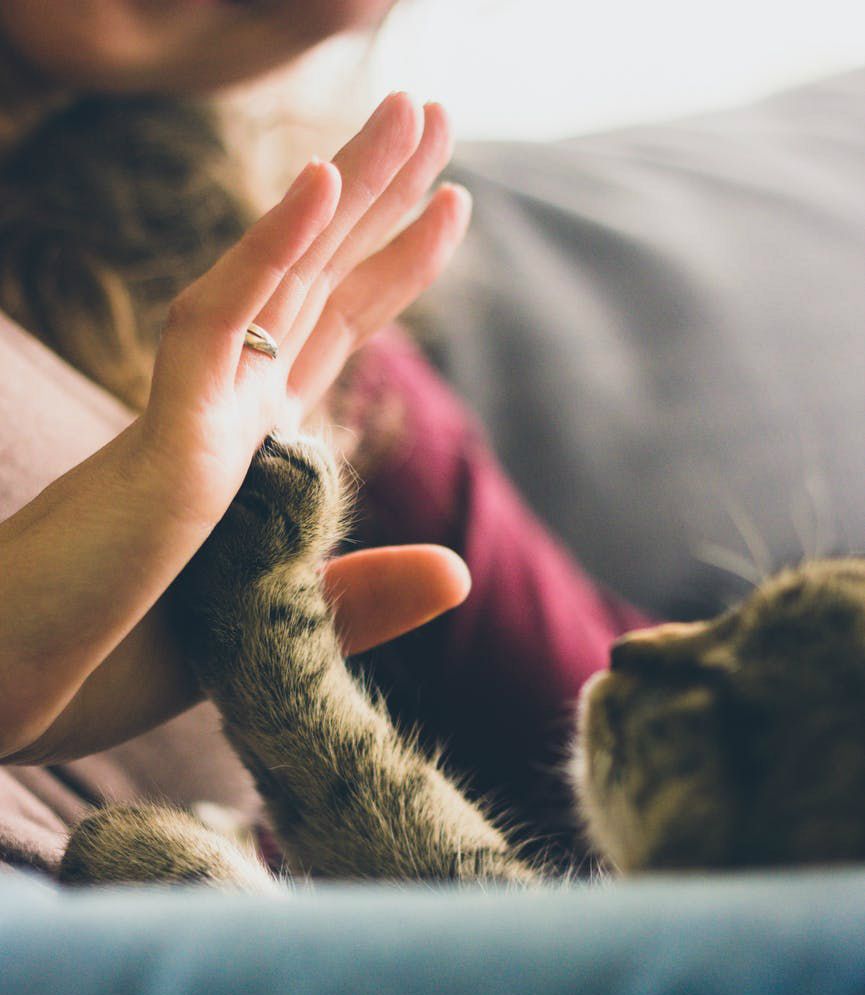 I met Rae (and her beautiful cats) when she was an excited first-time mother in 2014; providing her with birth doula and hypnobirthing support...

"I have practised Alice's hypnobirthing techniques in every pregnancy and birth and I really cannot imagine labouring without them. I am so grateful that her knowledge and skill has helped me have joyous, wonderful births. I feel almost evangelical about spreading the word of hypnobirthing - it gives women back such a mind blowing power and trust in our bodies.

When I was unexpectedly induced because of pre-eclampsia with our first son, the affirmations helped me to stay grounded, happy and focused despite everything going on around me.

I thought my second birth was pretty amazing but when our beautiful third child, our second daughter, arrived everything was even more instinctive and relaxed.

Early and then active labour was at home in our bedroom... chatting as our 3 year old watched Thomas the Tank Engine and our shoe-obsessed 1 year old bossed me around trying to get me to put on leopard print wedges (!), while the cat got into the wardrobe and noisily insisted that I joined her and made a nest to deliver my kittens (!!) I smile so much when I think of it and I was also smiling lots at the time.

As my contractions intensified I used Alice's breathing techniques and continued to listen to the affirmation tracks downloaded to my phone. I felt calm and in control throughout and in a very short space of time (my labour was 4 hours from the first contraction to holding our daughter, something I attribute to hypnobirthing and letting my body take over completely), I was standing and breathing my daughter out... Something I had heard of but not experienced before in my other two births.

It's hard to put the memory I have of it into words, but my body knew exactly what to do and the hypnobirthing helped me be in the perfect mind space to let it. It was incredibly intense, with every inch of my body involved, but not in any way frightening, painful or even an effort really.

I felt the strongest I have ever felt in my life and very in-tune with my daughter too. We were working together for her to be born in the most beautiful way.

Lots of people also commented on how content my little ones seemed in their first few weeks and I'm sure that's down to the peacefulness that hypnobirthing gave me and them through labour.

Thank you Alice. A hundred times over. I am so, so grateful to have first met you and been able to use hynobirthing to bring my three babies into the world xx"