Ideas for a positive caesarean birth plan...
Posted on
Feel free to copy or adapt the following for your birth preferences document if you'e planning a caesarean birth. There are no right or wrong choices, but the following is provided as food for thought. You can totally own this birth!

Your preferences should be fully discussed with your care providers during pregnancy, and this plan also serves to remind them on the day.

Some expectant parents who are planning vaginal births choose to staple a 'just in case' caesarean plan to their birth preferences too...


Birth Preferences...
Thanks for being part of our baby's birth! The following preferences assume that all is well. If anything changes please keep me fully informed. I plan to be an active participant in my baby's birth:
IV to be placed in my left arm (non-dominant side)

Our own birth music to be played in theatre

Please help us to have a calm, quiet, respectful atmosphere

Gown and ECG to be arranged to allow for skin-to-skin

Ask me if I'd like the drapes lowered to see my baby being born

Please birth my baby from my body as slowly and calmly as possible

Please wait for my baby to begin breathing before clamping the cord

Place my baby on my chest ASAP


At any times I am not holding my baby, my birth partner will do so

Do not announce our baby's gender- we want to discover this ourselves

Our baby is to receive oral / injection of vitamin K

We will / will not be keeping our baby's placenta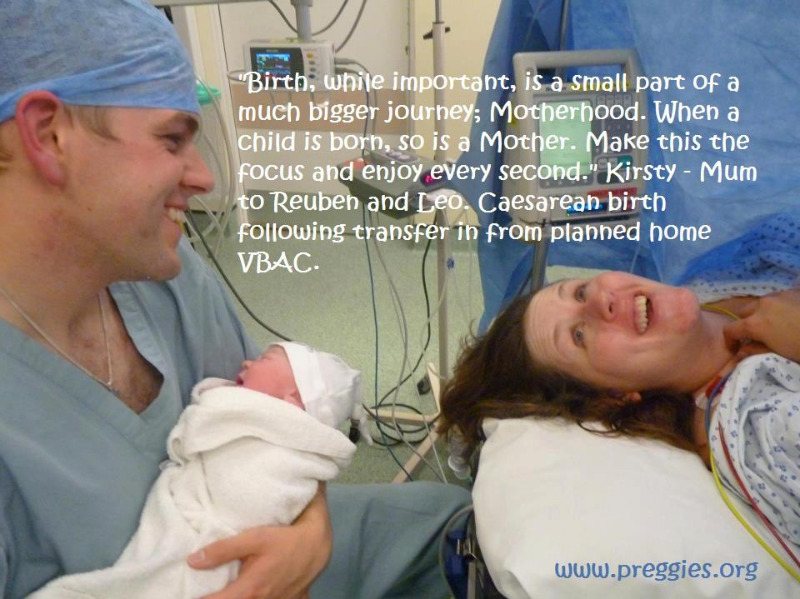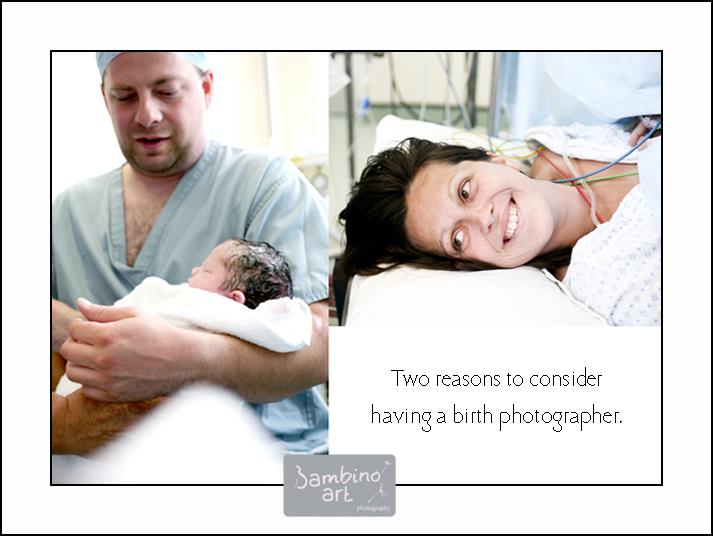 These photographs are from the birth of our youngest Oska who was born via c-section in July 2010. The one on the right is a photograph Jay took of me watching Oska being checked over and wrapped up before being brought back for our first snuggles. This was such a huge moment for me as we lost a baby before getting pregnant with Oska and I spent the whole pregn

ancy in fear ... Seeing him out of me, hearing him crying was the most blissfully relaxing moment, just complete and utter joy. The photo on the left I took of Jay having his first cuddle with Oska whilst I was still being stitched up ... I'm pretty sure the mws/OBs thought I had lost my mind ... still worth every odd look to see forever how tenderly your partner is even after being a seasoned daddy of four!

:)

Bekkie, Bambino Art Photography, UK Birth Photographer,